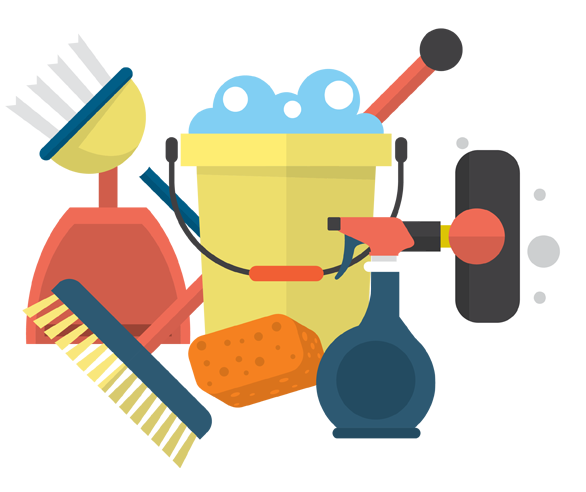 Why choose Supreme Services?

The total solution to all your commercial security, cleaning and support services.

Supreme Services will provide all your commercial security, cleaning and support services form one source.

Facilities management is a key function of our strategic partnering programme. The integration of structured systems delivers added value and enables our clients to focus on their core activities.
---

Who We Are

---
Delivering effective and sustainable management is vital for providing a high quality working environment for your staff and a showcase for your customers.

The facility services landscape is continually evolving and there are always new innovative ways to provide cleaner, safer and greener buildings. Supreme Services is recognised as one of the leading private facility services companies in the region with a professional management team supporting our clients.

We are committed to providing the best service to our customers using the latest techniques and software, fulfilling worthwhile jobs for our employee`s, giving back to the communities in which we work, always`s mindful of minimising the effect we have on our planet.

We provide our services which range from manned security guarding to daily office cleaning, from washroom services to full integrated services.

The range of our self-delivered services makes Supreme stand out from the crowd.

If you would like to find out how Supreme can help deliver the services that you require please contact us. We promise you won`t be disappointed.


Our Reputation
We want our clients to think of Supreme as trusted partners – so we work hard to ensure we go that little bit further to give our clients added service value.

With over 250 employees, serving over 100 clients, and over 30 years of management experience, we have a proven track record of delivering a quality service. It's a reputation that we're proud of and one that we want to enhance with every single client we work with.

Strong senior management support model
We understand that quality support services require both strong relationships and expert management. Our support model has been developed to assist both, allowing us to drive our on-site team's performance and efficiency in harmony with our clients' operational teams.

Flexibility
Ours isn't a one-size-fits-all sort of service. We know that every client's needs are different, so we make sure that we are equipped and adaptable enough to provide bespoke, highly-effective solutions.

Innovative quality monitoring & reporting
We want our clients to know exactly what they are getting – so we always provide quick and coherent appraisals of our own performance that are tailored to our client's needs. Whether it's paper or electronic, we'll ensure that our clients receive accurate and reliable reporting.

Robust management systems
Our services are underpinned by fully integrated management systems which ensures our management team comply with Health and Safety Regulations.